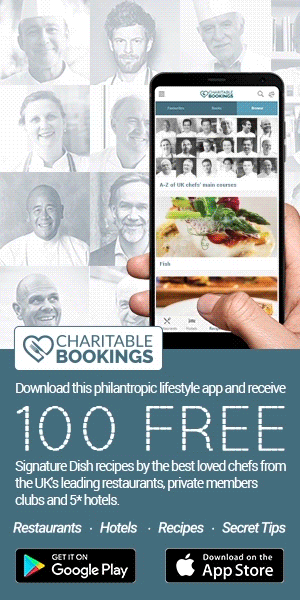 Do you eat out or stay at hotels?
Then why not help raise funds for East Sussex WRAS at the same time. Its free to use, and everytime you use the app you raise £1 per person per booking for WRAS without any additional cost to yourself.
When you download the app to you mobile you will also get 100 free signature dish recipes by some of the best loved chefs from across the UK.
Its easy to do, so down load the app today via Google Play or the App Store.
Just remember to choose "East Sussex WRAS" as your chosen charity so we receive the free donation.
Follow us!